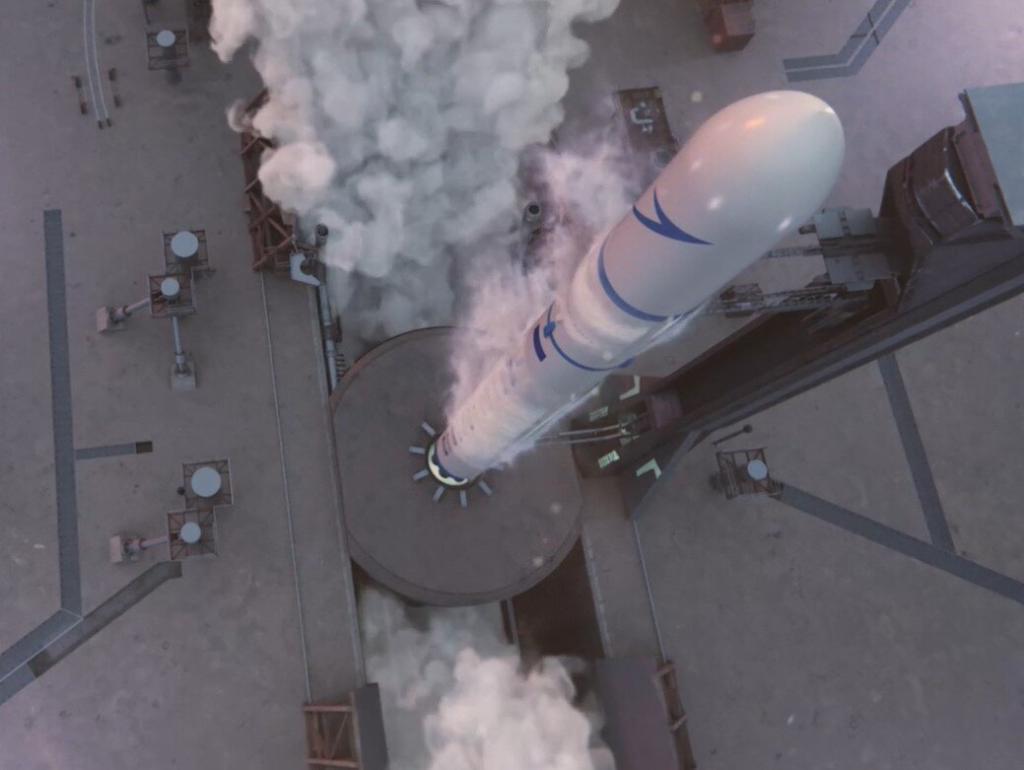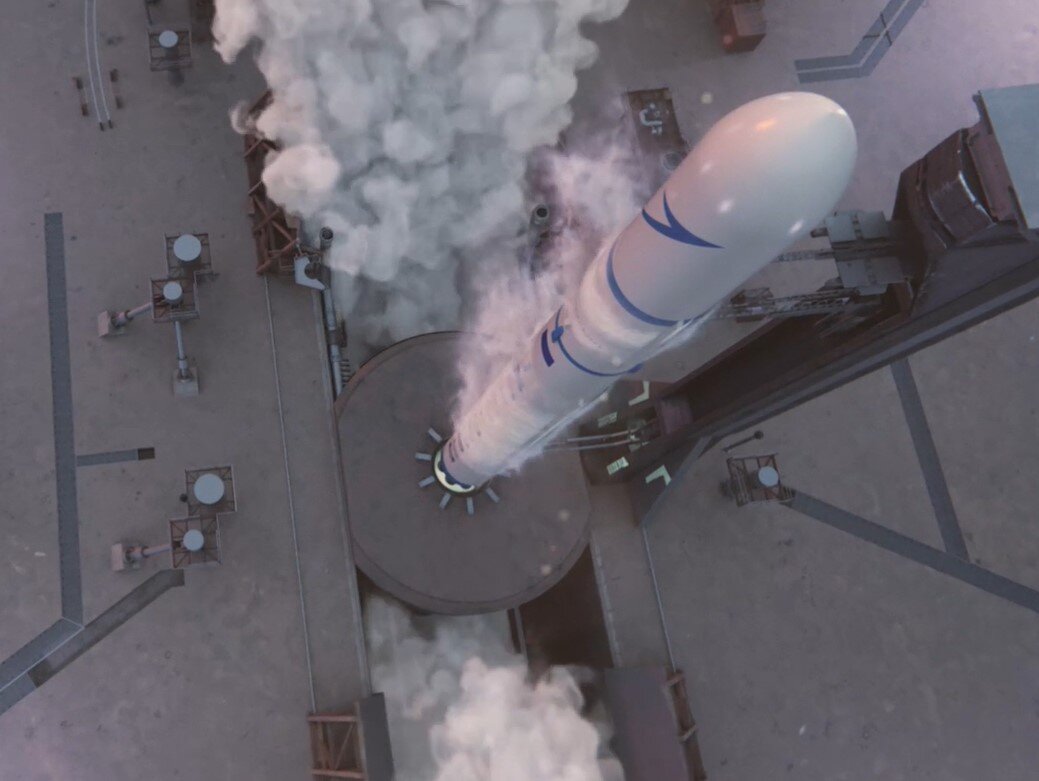 Lagos, 7 December 2022. –  Isar Aerospace and the German Space Agency at DLR have announced the selection of payloads for the company's launch vehicle, Spectrum's second flight, planned for 2023-2024. The announcement came at the first German Small Satellite conference on December 6 2022. The Company and Space Agency selected the payloads in the process of the Microlauncher competition, which included an Announcement of Opportunity for European payloads to come on Spectrum's second flight for free. As a result, the small satellites, with a total mass of about 150 kg, including the deployers, will be transported into an LEO orbit from Andøya in Norway.
The payloads are from European research institutes, student research groups and SMEs and are primarily for technology demonstration. As a result, 19 payloads from Austria, Bulgaria, Finland, Germany, Norway, and Spain will fly on Spectrum's second flight.
The research institutions and student research groups include Universidad Politecnica de Madrid (UPM), German Aerospace Center – Institute of Space Systems, Technical University Berlin, University of Vaasa, TU Vienna Space Team, and the Norwegian University of Science and Technology (NTNU). Likewise, the SMEs include UARX Space, EMXYS, ReOrbit Oy, and EnduroSat.
The payloads are in-orbit demonstrations and validation of technologies ranging from IoT and AI applications to communication, Earth observation, and environmental measurements. These technologies will help the institutes and companies to gain experience and validate their products. With the Microlauncher competition, the German Government entrusts a privately financed European space company under the ESA C-STS program to transport institutional payloads into orbit.
DLR and ESA set up the Microlauncher competition as a program to drive the commercialization of European spaceflight and competition, especially in the field of smaller payloads. Isar Aerospace achieved the top place in the German Microlauncher competition in April 2021, receiving 11 million euros towards the launch of institutional payloads on its first two flights.
Daniel Metzler, CEO of Isar Aerospace, congratulated the round winners. He added that "pushing the development of research and technology in space will help grow the overall private space ecosystem in Europe." Walther Pelzer, Member of the DLR Executive Board and Director General of the German Space Agency at DLR, also added, "the reliable prospect of public contracts helps young companies in particular to secure funding. Our micro launcher and payload competitions are key elements here."