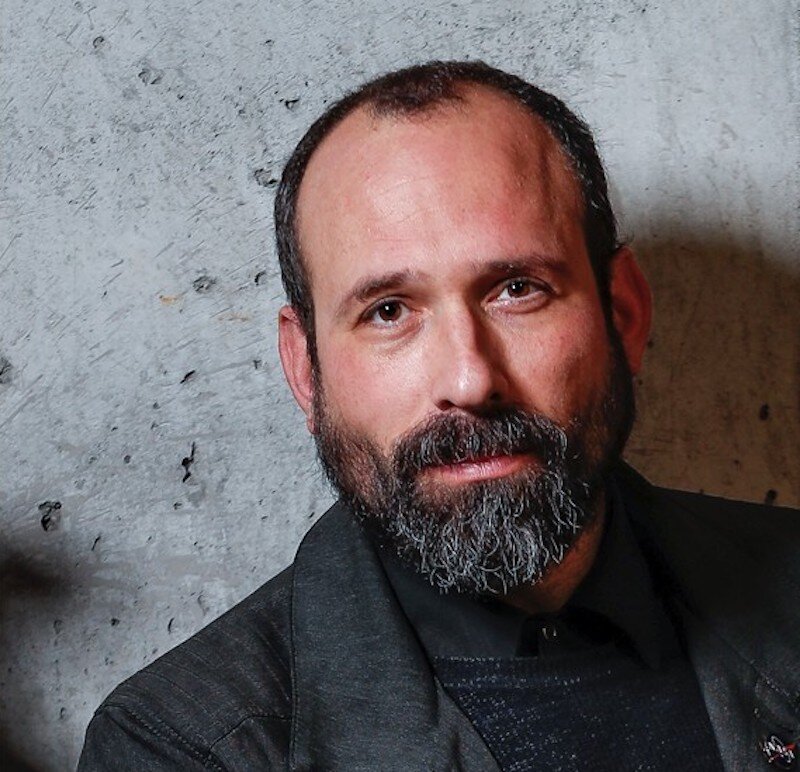 SpaceWatch.Global is pleased to present: The Space Café Podcast #68: Daniel Leeb – Iceland's Space Agency as a launching pad towards becoming an interplanetary species
Episode 068 features a special guest: Daniel Leeb
Daniel Leeb is the director of the Iceland Space Agency and oversees a wealth of space-related research that particularly benefits from Iceland's unique natural features. There are few places where you can get closer to the real experience of visiting the Moon, Mars or Venus than Iceland. It's no coincidence, then, that the international leaders of the space scene have been flocking to Iceland.
The Space Cafe Podcast brings our signature brand of engaging and relevant content from across the global space economy to you via an exciting new format. Together with award-winning Executive Producer, Markus Mooslechner (Terra Mater Factual Studios), our fortnightly podcast features guests that matter.
Each episode includes a review of important topics, as well as guest appearances and deep commentary from expert panellists from across the space sector.
SPOTIFY:  Space Cafe Podcast Guest Tunes

Please visit us at SpaceWatch.Global, subscribe to our newsletters.
Follow us on LinkedIn and Twitter!
Thanks to our global distribution partner, BookWire, the podcast is available on all major podcast platforms.