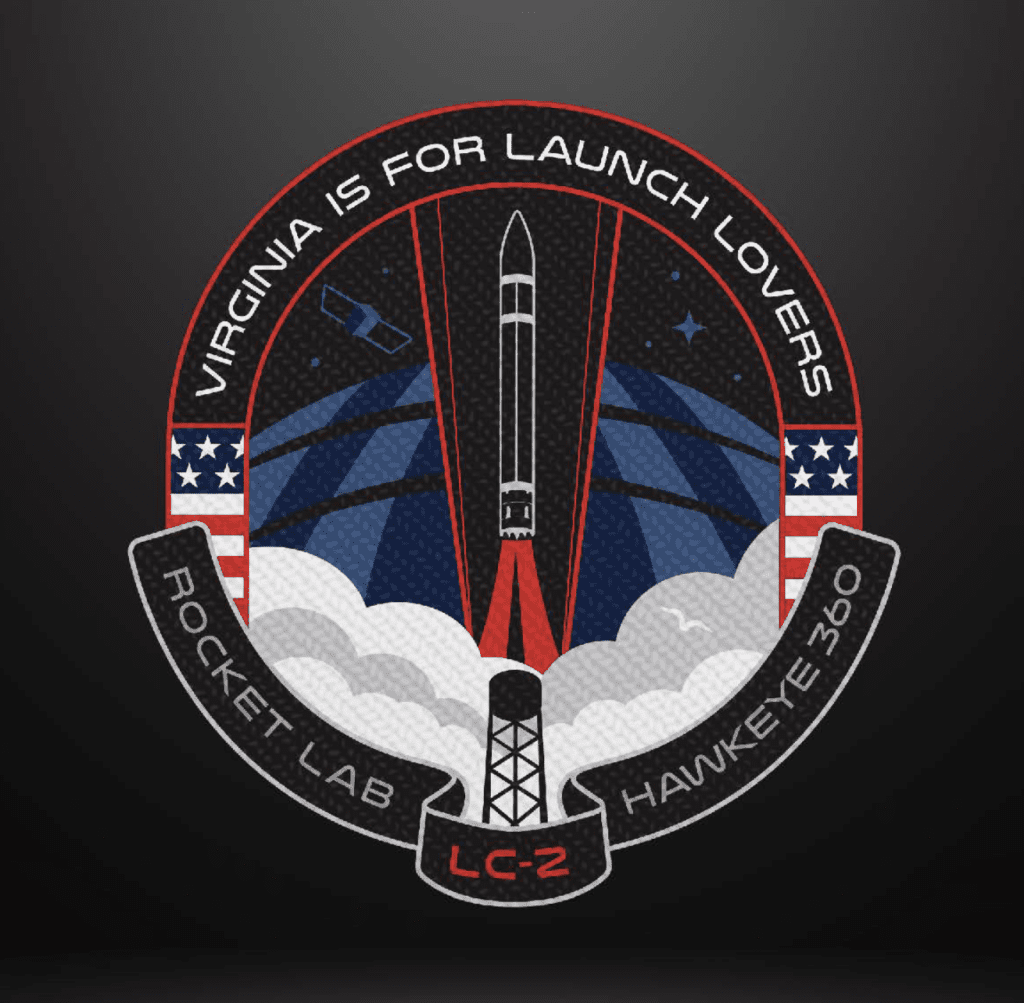 Edinburgh / Wallops Island, Virginia, 22 November 2022. – Launch and space systems company Rocket Lab USA, has completed a final launch rehearsal and is ready for lift-off for its first mission from US soil planned for December 7, the company said. The launch will take place from the company's Launch Complex 2, which was developed to support domestic Electron missions.
The "Wet Dress Rehearsal" is a pre-launch exercise during which the team carries out the procedures of an actual launch. This test is crucial to ensure that the rocket, launch pad, and all supporting systems are ready for flight. During the rehearsal, all systems operated nominally and are now ready for launch.
The mission is called "Virginia Is For Launch Lovers" and it will deploy three satellites for HawkEye 360. The satellites will be integrated with the Electron launch vehicle in the coming days. Meanwhile, NASA's Autonomous Flight Termination System (AFTS) software certification required for launch is still underway. 
"Virginia Is For Launch Lovers" will be Electron's first launch from US soil and the first of three Electron launches for HawkEye 360. Rocket Lab is scheduled to deliver 15 satellites for the company by 2024.