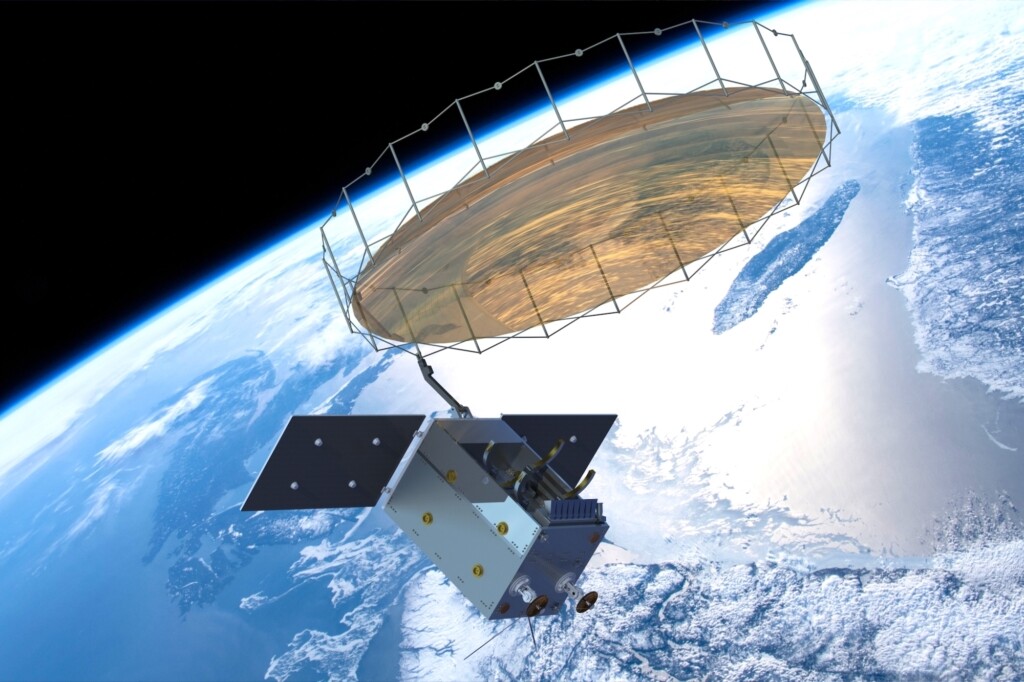 Ibadan, 22 November 2022. – Norway has announced plans to launch a satellite constellation in collaboration with the European Space Agency (ESA) to provide continuous real-time maritime surveillance. The announcement came during the ESA Ministerial Council in Paris, France. Ms. Anne Marit Bjørnflaten, State Secretary of the Norwegian Ministry of Trade, Industry, and Fisheries, who made the disclosure, revealed that Space Norway would launch two communications satellites to provide broadband in the arctic region in the meantime.
Speaking on the collaboration with ESA, the Minister noted that ESA's expertise, technology, and network are essential to Norway's space industry development. As a result, Norway committed to maintaining its current financial support for the ESA optional programs. She also revealed that Norway's 2023 national budget demonstrates the country's commitment to a long-lasting involvement with ESA's space program. As a result, Norway's support for ESA will remain at 161 million euros distributed over the coming period. This will enable Norway's participation in the ESA programs that are most significant for  Norwegian companies and research organizations.
She noted that Norwegian microsatellites and the European constellations Galileo and Copernicus currently monitor the situation in the high north to provide safe and secure navigation, communication, and Earth Observation. The Minister affirmed that Norway's ambition is to continue to support and strengthen the European ambition in space and ensure the efficient use of space in the high north.
The ESA Council at the Ministerial level, CM22, taking place in Paris, France, on 22 and 23 November 2022, is a time for critical decisions. ESA's Member States, Associate States, and Cooperating States plan to use the opportunity to discuss strengthening Europe's space sector and ensuring it continues serving European citizens. At CM22, 14 independent socio-economic studies will support critical decisions while providing evidence of the value generated by space in Europe.