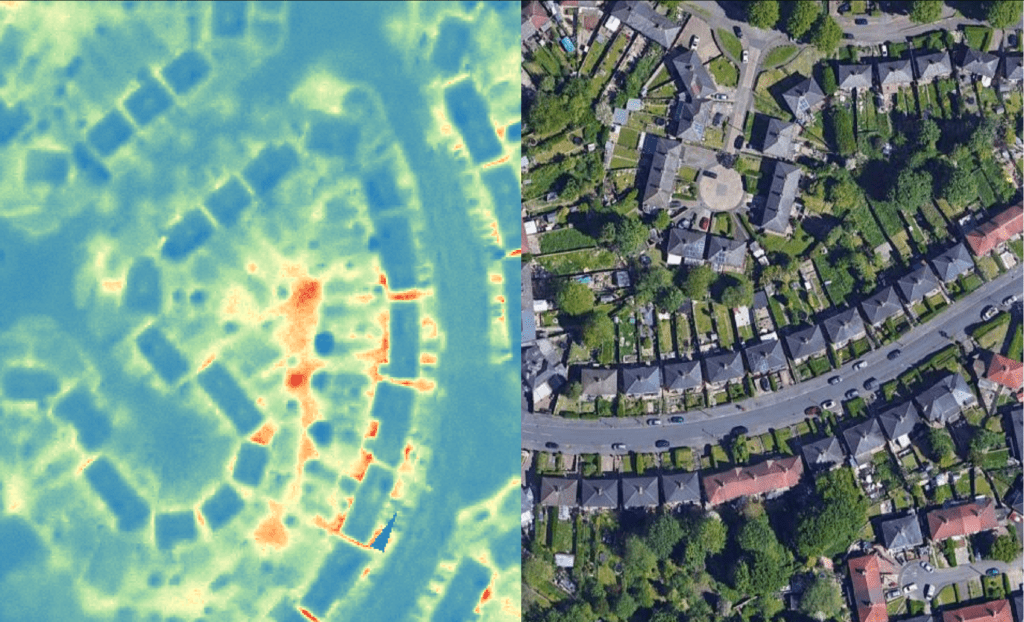 Edinburgh / London, 23 November 2022. – British satellite operator Satellite Vu, has signed a multimillion pound purchase option with Japanese satellite remote sensing commercial services provider Japan Space Imaging Corporation (JSI), following the opening of Satellite Vu's Early Access Option Programme (EAOP), the company said.
Trough the EAOP customers and partners gain access to Satellite Vu's imagery, products, and services. They can also secure satellite capacity to in support of their operational and business requirements. 
JSI provides geospatial information to Japanese defence and intelligence customers as well as civil and commercial markets. Leveraging Satellite Vu's imagery, the company will add high-resolution, global thermal data to its portfolio.
The launch of Satellite Vu's first satellite is scheduled for May 2023. Ahead of this, EAOP partners can influence the location aerial campaigns, and gain early access to the archive. EAOP partners thus get a head start in developing their workflows, before the satellite actually launches.