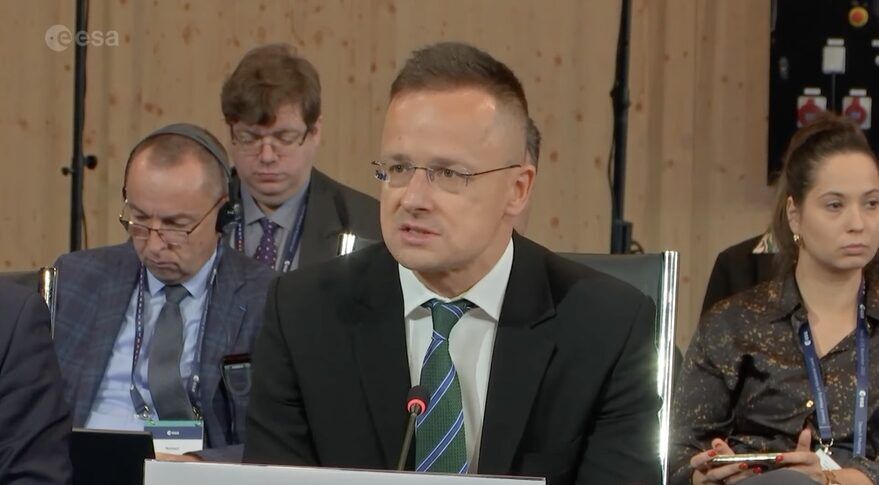 Edinburgh, 25 November 2022. – Human spaceflight services provider Axiom Space, and the Hungarian government's Ministry of Foreign Affairs and Trade have signed a memorandum of understanding (MoU) to advance opportunities in space research and technology development, Axiom said. This is the second agreement between the company and Hungary.
The MoU aims to advance the country's Hungarian to Orbit (HUNOR) astronaut program. HUNOR will see a Hungarian astronaut fly to the International Space Station (ISS) as part of an Axiom commercial astronaut mission for US $100 million.
The agreement is an expansion of last year's arrangement between Axiom and the Hungarian government. That agreement formalized a partnership with the focus of returning a Hungarian astronaut to space. The new MoU enables further cooperation and possible joint developments in addition to flying a Hungarian to the ISS.
Hungary has already started its astronaut selection process and has received 244 applications, out of which only 39 were women. The applications have been narrowed down to eight candidates, but the final decision will only be made a few months prior to the actual mission. 
The selected astronaut will test 12 devices and perform eight experiments during the 30-day-long space mission, all of which will be Hungarian. As a European Space Agency (ESA) member, the country will also offer research and experiment slots for the agency.