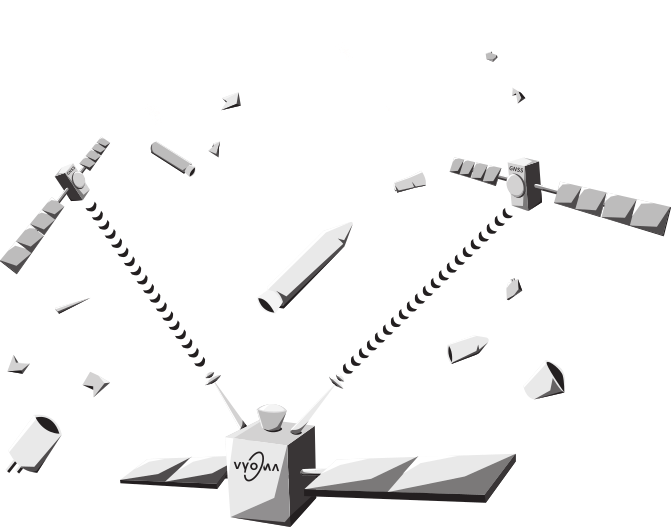 Edinburgh / Munich, 31 October 2022. – Darmstadt-based company Vyoma, will advance the procurement of its spacecraft integrated with debris-tracking cameras after a successfully closed Seed financing round during the summer, the firm said. With the help of the investment, the company will also be able to flight test its algorithms, and deploy a portfolio of services. The first spacecraft is planned to be launched in 2024.
This investment follows a pre-Seed round in 2021, and contracts from the European Space Agency and the EU Commission. The latest Seed extension closing was led by Happiness Capital and venture capital firm Atlantic Labs, with Faber Ventures complementing the round. 
Vyoma provides real-time space traffic management which is important in especially congested orbits. The company's automated satellite operations services aim to reduce mission costs for its customers. Vyoma's services range from close approach detection through maneuver optimization, all the way to full automation.