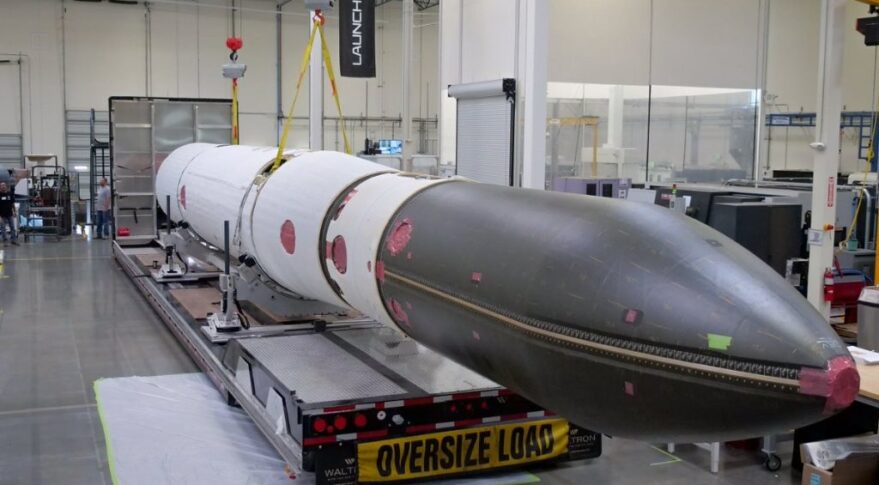 Edinburgh / Newquay, 24 October 2022. – The first Omani satellite, Aman, has been successfully integrated with Virgin Orbit's LauncherOne rocket, TUATARA said. It is now awaiting to be deployed into low Earth orbit by Virgin from Newquay, Cornwall, UK. LauncherOne is already on the launch site, awaiting its launch license from the British government. This will be the first launch from UK soil and the first international launch for Virgin.
Aman, the first Omani CubeSat is a result of international collaboration between the Sultanate of Oman, the USA, and Poland. The project comprises Omani technology innovator ETCO, US launch company Virgin Orbit, Polish nanosatellite manufacturer SatRev, and cognitive technology solutions provider TUATARA. 
Virgin Orbit's integration team performed the final cleaning and checks of Aman, before placing it in the launch dispenser. The project is part of Oman Vision 2040, a national program aiming to foster economic competitiveness and social well-being. 
Oman expects its space program to enable scientific research and the capturing of high-resolution satellite images. These will then be analyzed using TUATARA's Computer Vision, Machine Learning, and AI solutions.