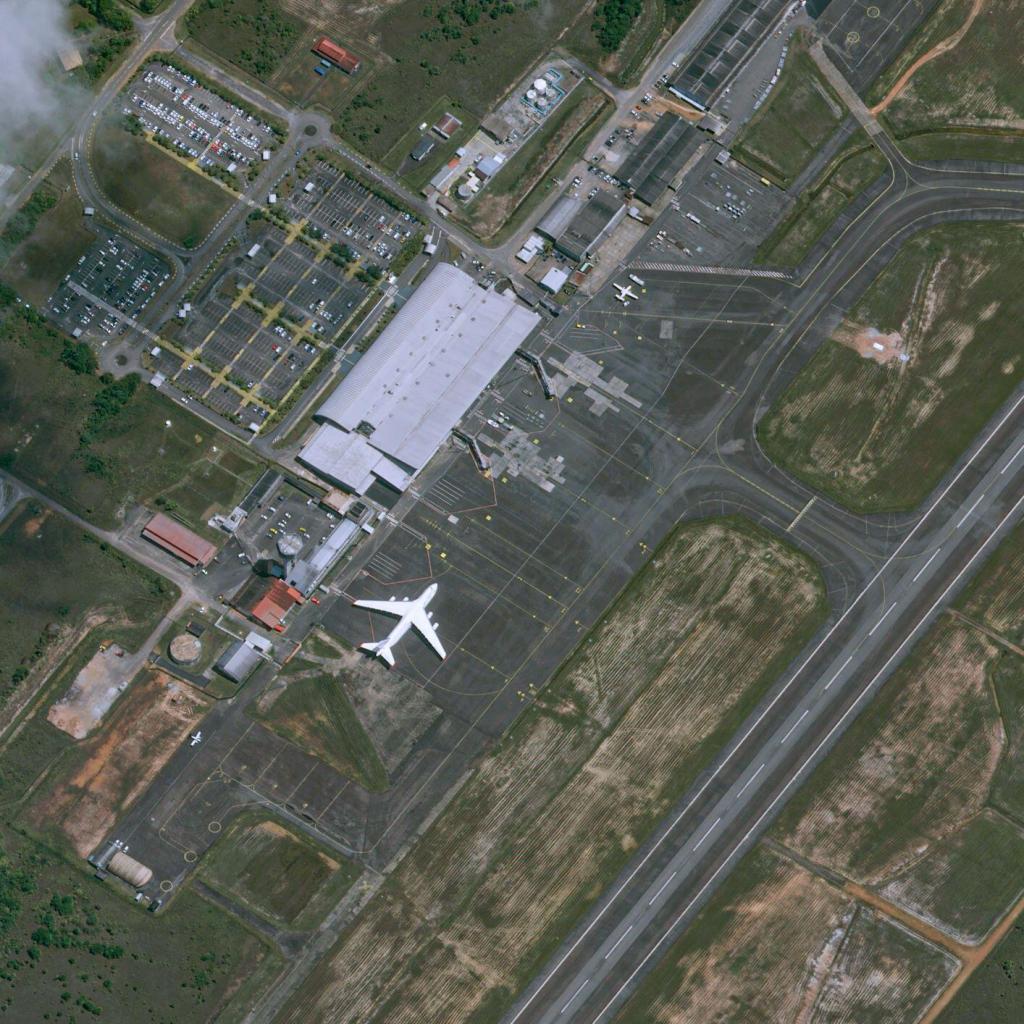 Ibadan, 26 October 2022. – Airbus' High Altitude Platform Station (HAPS) Connectivity Business has signed a strategic partnership with Salam, a leading Saudi telecommunications and ICT company and part of the Mawarid Media & Communications Group (MMCG). The partnership aims to progress the development of private networks, IoT applications, disaster management solutions, and other connectivity and high-altitude Earth observation services from the stratosphere to serve the Kingdom of Saudi Arabia.
Ahmad Al-Anqari, Salam CEO, said, "we see in Airbus' Zephyr platform a key asset to provide private network services, IoT solutions, as well as civil, governmental, and non-governmental applications. There are numerous use cases for the platform's capabilities, and we look forward to this partnership with Airbus to serve the Saudi market in support of the Kingdom's Vision 2030 goals."
Likewise, Jeff Smith, Head of Connectivity of Airbus' HAPS Connectivity Business, added, "in partnership with Salam, our Zephyr platform, with its demonstrated advanced capabilities, will be instrumental in serving several markets in the Kingdom of Saudi Arabia,"
Airbus will provide low-latency, direct-to-device 5G connectivity services in addition to persistent high-resolution imaging and live video from the stratosphere. In addition, the company's solution will also help bridge the digital divide and bring connectivity services to those who are currently unserved or underserved from a solar-powered and carbon-neutral platform.
In addition to signing the partnership, the last batch of Airbus' Pléiades Neo satellites has arrived at the European Space Center in Kourou, French Guiana, following a transatlantic flight from Toulouse, France. With the tentative launch date at the end of November, the Pléiades Neo 5 and 6 satellites will complete the Airbus 30cm resolution four-satellite constellation.
"We are just one step away from completing this pioneering constellation, which already covers one million km² per day and delivers images at 30cm native resolution," said François Lombard, Head of Intelligence at Airbus Defence and Space. "With this upcoming launch, we will double our capacity and be able to respond to our customers' needs even faster, providing the best quality in the market for a wide range of military and commercial applications."
Airbus launched the Pléiades Neo 3 and 4 satellites in April and August 2021, respectively. The satellites have since been collecting imagery easily accessible from Airbus' OneAtlas digital platform, where customers can task new imagery and access archived images and extensive analytics.