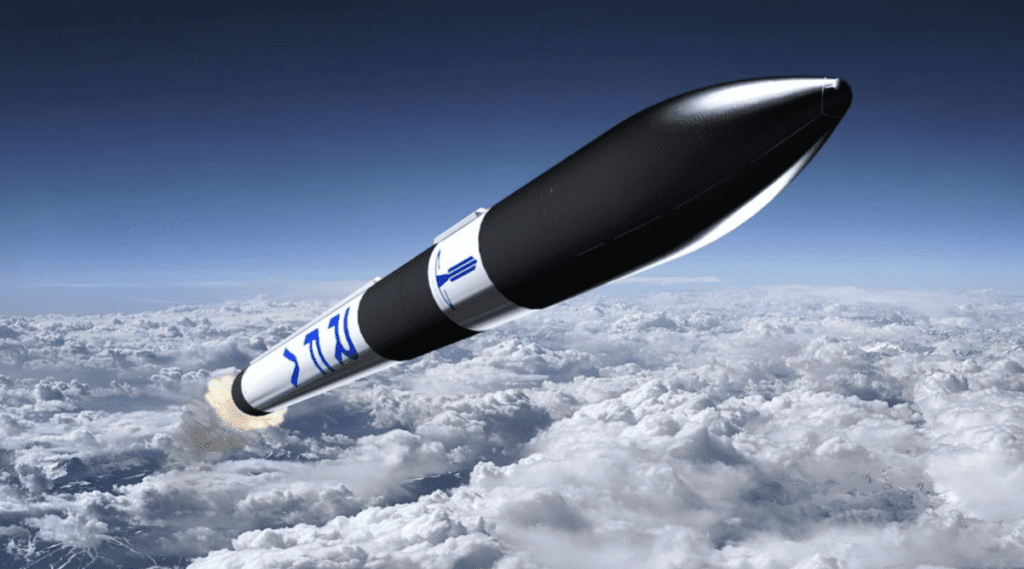 Augsburg / Paris, 20 September 2022. – Space transportation provider Spaceflight, signed a Memorandum of Understanding for upcoming launches with launch services provider Rocket Factory Augsburg (RFA), RFA said. Under the agreement, Spaceflight will fly its Sherpa orbital transfer vehicles (OTV) and other rideshare payloads on upcoming RFA missions.
RFA will minimize launch system costs with its unique serial production and assembly technique, as well as increasing launch frequency. The 30-meter, three-stage RFA ONE rocket can fly payloads up to 1,350 kg. The company also successfully completed its test campaign of its Helix flight configuration engine and signed launch contracts with the German government and other customers. RFA is planning to launch RFA ONE up to 50 times a year.
Spaceflight's Sherpa space vehicle family will minimize development timelines while maximizing launch schedule reliability and mission assurance, RFA said. Sherpa OTVs support payload hosting along with in-space servicing, which is key for maintenance, infrastructure development and debris mitigation. 
Spaceflight successfully launched its chemical propulsive OTV, Sherpa-LTC, earlier this month. Last year, the company launched 50 payloads from three different Sherpa OTVs.
The joint Spaceflight-RFA launches will take place from a variety of European launch sites, starting mid-2024.