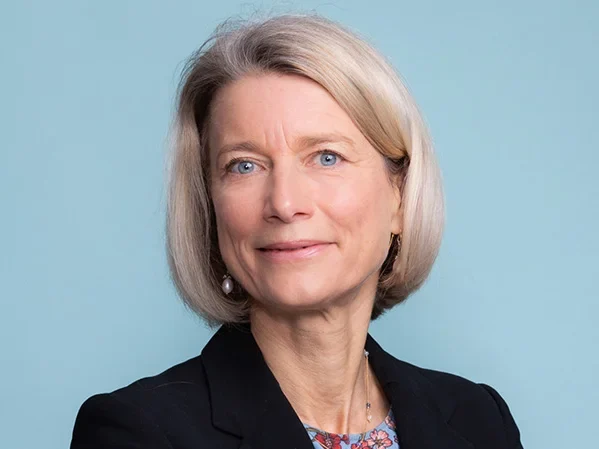 Edinburgh, 12 September 2022. – At the 25th World Satellite Business Week (WSBW) taking place in Paris this week, Eva Berneke, CEO of Eutelsat, gave further details on the OneWeb-Eutelsat merger announced in July, saying that the combining of the two companies is a natural third step after an initial investment followed by becoming a shareholder.
Berneke said that the logic behind the process is that geostationary Earth orbit (GEO) and low Earth orbit (LEO) are much stronger together. As the services in these orbits are complementary, customers will be able to profit from the advantages of both. The merged company will be therefore able to leverage the cash flows from a mature sector, investing into future networks.
The merger will address connecting the unconnected which it will be able to do much faster with the help of the new network. OneWeb with Eutelsat will provide customers a vigorous service and low latencies and cost effective high capacity.
The more resilient, more sustainable combination of GEO and LEO technologies will serve civilian and military customers as well. In addition, as OneWeb is not a vertically integrated business, the merger is an opportunity for the industrial space ecosystem as well. OneWeb has also got distribution agreements with a number of satellite operators, and the company claims this arrangement is not likely to change.
As a combination like this has to go through competition and legal checks, the merger will not be able to go ahead before Q2 2023. six to nine months. The two companies see the cooperation as an opportunity to accelerate growth together.