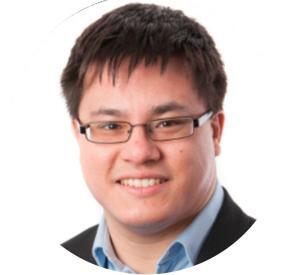 In this Space Café Radio – SpaceWatch.Global Senior Editor and Space Café Italy Host Dr. Emma Gatti spoke with Dr. Jason Forshaw, Head of Future Business for Europe at Astroscale, during the 4th Secure World Foundation Summit for Space Sustainability, held in London between the 21 and the 23rd of June 2022.
Jason and Emma explored the peculiar moment we are living in for the space sector , and discussed about UK policy, the need for regulations and how Astroscale is aligning itself to the needs of the debris market.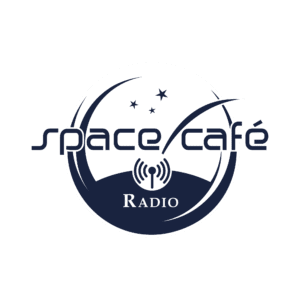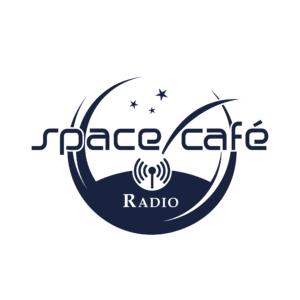 Space Cafè Radio brings you talks, interviews and reports from the team of SpaceWatchers while out on the road. Each episode has a specific topic, unique content and a personal touch. Enjoy the show and let us know your thoughts at [email protected]!