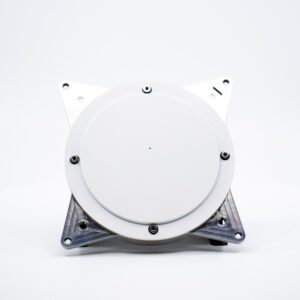 Budapest, 13 July 2022. – Antenna developer, Anywaves, has signed a contract with Airbus Defence and Space to supply antennas for over 15 satellite platforms for a project for space infrastructure provider, Loft Orbital, Anywaves said.
According to the contract, Anywaves will provide more than 70 products for the platforms to be deployed by Loft Orbital.
Airbus has previously signed a five-year framework agreement with Anywaves to supply telemetry, tracking and control antennas. These will equip Constellation Optique 3D (CO3D), a project for the French Space Agency (CNES). Loft Orbital has also partnered with Anywaves in the past. Anywaves' S-band antennas are currently aboard the Yam-3 (Yet Another Mission) satellite.
Anywaves continues investing in product development, industrial resources and sales and marketing. The France-based company is EN 9100 certified and has sold more than 150 products since its inception in 2017.