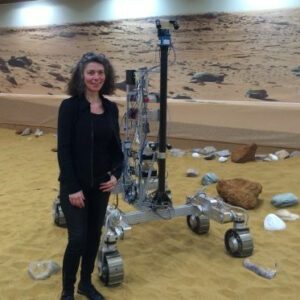 In this Space Café Radio – SpaceWatch.Global publisher Torsten Kriening spoke with Peggy Hollinger, international business editor for the Financial Times a few days after the FT Live Event "Invest in Space" about the conference, investment in space, a live call from the ISS, the situation at the ISS during the war times and about our sustainable future in space.
FT Live "Investing in Space" on 8/9 June 2022 in London focussed on the opportunities of 'space' as a new asset class. The summit provided an update on the latest technology, insight on investment opportunities and analysis of the associated risks. Leveraging the convening power of the FT and through expert moderation, the event showcased new innovation while providing clear and trusted financial analysis and commentary on the investment opportunities.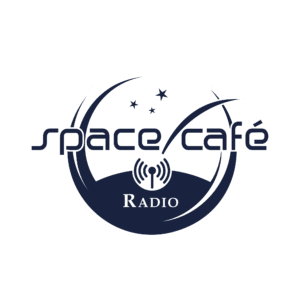 Space Cafè Radio brings you talks, interviews and reports from the team of SpaceWatchers while out on the road. Each episode has a specific topic, unique content and a personal touch. Enjoy the show and let us know your thoughts at [email protected]!