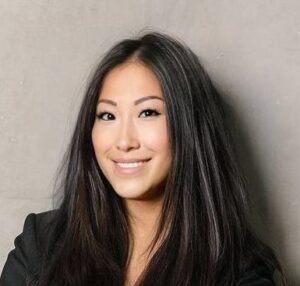 In this Space Café Radio –  SpaceWatch.Global publisher Torsten Kriening spoke with Lynn Zoenen, Principal at Alpine Space Ventures at the 19th ESA Investment Forum 2022 in Berlin on Space Investments in Europe.
The ESA Investor Forum is a high-profile event for space-related investment opportunities and connects start-ups and scale-ups from the ESA network with European investors. The international meeting takes place on a regular basis to boost large-scale investments in space technologies.
This year's event took place in Berlin from 16 – 17 May 2022. Cutting edge technology met Europe's investment ecosystem and institutional thought leaders gave keynotes and panel discussions on essential space-related topics.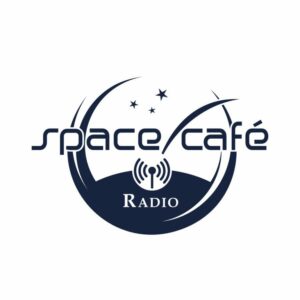 Space Cafe Radio brings our talks, our interviews, our impressions to you. In this format, you will hear conversations or the entire team of SpaceWatchers while being out on the road. Each show will have a specific topic, unique content and a very personal touch. Enjoy the show format and let us know your input to [email protected] .