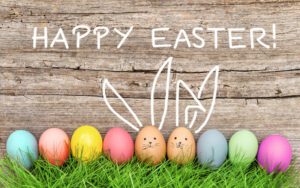 The year did not exactly start the way we expected it to and it brought hardship to many, on many different levels. We would like to thank You, our Readers, Listeners, Followers, our Friends and Supporters for staying with us during these challenging times, placing your trust in us. We would also like to thank our existing and new partners as well for their support, feedback and interest.
We have an exciting year ahead of us with Space Café Webtalks, Law Breakfasts, Podcasts, Radios, opinion pieces, unbiased news, Moriba's Vox Populi, Black Ops, Young Global Talents, and Summits. And more new things will come… Stay tuned, we will announce them very soon.
We will continue our coverage, our opinion pieces and reviews right after this short break.
Wherever you are, whatever you believe in, we wish you all joyful and peaceful festive days.
Your SpaceWatch.Global team!