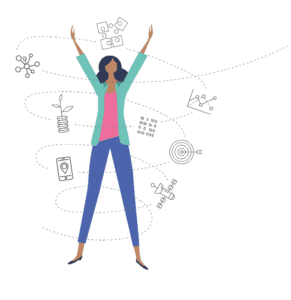 The 3rd Cassini Hackathon will focus on preserving Europe's tourist destinations and the way we access them. Participants will be challenged to develop ideas that support sustainable travel, and promote thoughtful exploration of nature. The aim is to uplift the tourism industry with "resilient and sustainable digital solutions". 
The Cassini Hackathons and Mentoring is a series of six hackathons that tackle global challenges using European space technologies. The series was initiated by the European Union and its space programme. This third edition provides access to European space data from Copernicus, Galileo and EGNOS, among other tools. Participants will have to take on one of three challenges: creating sustainable destinations, experiencing lesser-known cities and cultures, or exploring nature with care.
The top ideas will be awarded at local and EU levels as well. The winners will enter a six-month mentoring programme including 100 hours of customised expert mentoring. Rising European innovators are invited to participate in the Hackathon at one of ten locations. Each location features a unique set of experts and prizes. 
No previous space experience is required, anyone who wants to be part of promoting EU space technology and its applications can register here: hackathons.cassini.eu. Organisers and mentors whether individuals, organisations, companies, or institutions are also welcome and can get involved by visiting the mentors or organisers links.