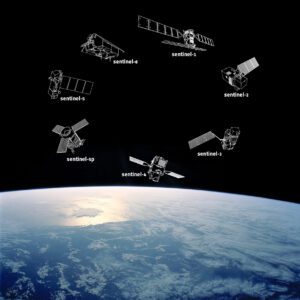 Edinburgh / Vienna, 10 March 2022. – The United Nations Office for Outer Space Affairs (UNOOSA) signed a Memorandum of Understanding with the European Union Agency for the Space Programme (EUSPA) to support United Nations Member States, UNOOSA said. The cooperation will help to make the benefits of space technologies available to everyone on a global scale.
The partnership builds on the common objectives for sustainable development with regards to space activities, space technology, data and services. UNOOSA and EUSPA will conduct studies and assess user needs jointly before capacity-building can begin. Capacity-building will include educational activities concerning space technologies and applications as well as advancing space economy. 
The project will also produce a report on how satellite navigation systems and Earth observation technologies can support efforts in tackling climate change. The collaboration is fully aligned with EUSPA's commitment to contribute to the EU Green Deal, the agency said.