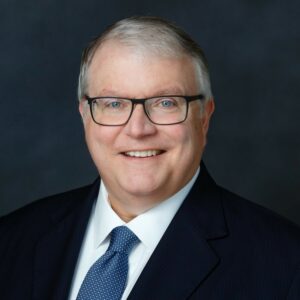 Edinburgh, 8 March 2022. – Two people have joined EnduroSat's Advisory Board: Dr. Jan Wörner, to help in scaling the company's space service and Kevin O'Connell to guide the deployment of the next generation space infrastructure, EnduroSat said.
Dr. Wörner's has previously had the role of chairman of the DLR's (German Aerospace Center) executive board and was Jean-Jacques Dordain's successor as Director General of ESA. He has numerous prizes under his belt, including the Federal Cross of Merit (Officer's Cross, 1st class). Dr Wörner also has the honors of Knight of the French Légion d'Honneur.
O'Connell has been working with and advising the U.S. government, research organizations and private space businesses. He has also proved, during his 35-year-long career, to be a successful entrepreneur, business leader and space visionary. 
O'Connell served as the Director of the Office of Space Commerce at the US Department of Commerce as well. He held several positions within the US national security and research communities, including the National Security Council and the Office of the Vice President.