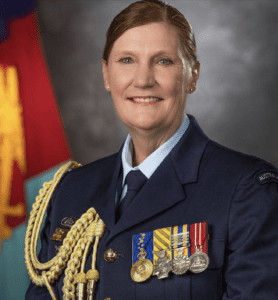 Edinburgh / Melbourne, 24 March 2022. – Australia announced the establishment of the Defence Space Command, a space defence agency to secure the country's place in the cosmos. The Space Command is designed to counter the US, Russia and China's ability to destroy a satellite in space. The agency will also aim to increase the national understanding of space threats.
The founding of the Space Command is a step towards Australia's own Space Force. The agency's members will include personnel from the country's army, navy and air force, as well as private contractors. 
A Chinese satellite could theoretically destroy the national broadband network for regional Australia, the agency said. The Command will work to protect Australia's space assets against such attacks.