by Jose Salgado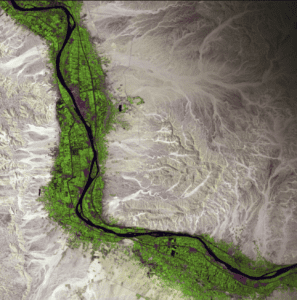 In August 2021 Canada registered over 7,500 wildfires, burning more than 2.5 million hectares of forest. This is projected to double by 2050 due to climate change. Fire management agencies in this country invest between $800 million to $1.4 billion annually to prevent wildfires.
According to the Canadian Space Agency, in a country as vast as Canada, observation from space is the only way to get the information needed for wildfire managers to do their job.
Although satellites can help us to protect our natural resources, useful orbits in LEO are a finite resource and they are currently threatened by what we call "space debris".
That is why NorthStar Earth & Space, a Montreal-based information services company is developing a data-driven platform to support the sustainable management of Earth's natural resources, while at the same time repurposing a constellation that will provide accurate tracking, monitoring, and cataloging of hundreds of thousands of resident space objects to deliver precise collision warnings and achieve safety in space flight.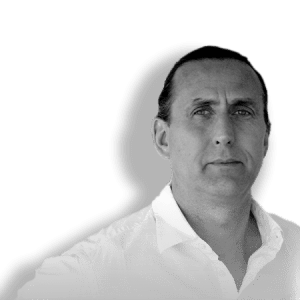 Who will be the clients for this service? According to Stewart Bain, founder, and CEO of NorthStar Earth & Space, the clients will be "anybody who needs information in space to operate safely and protect their assets, this could be private or public customers. We don't fully realize it but the global economy depends heavily on satellites, and we are working to make sure they'll always be working."
Bain, an aerospace engineer with an MBA, had a long career in the aerospace industry before founding the company, which raised $83 million from public and private funders, including the Italian Telespazio and Thales Alenia Space.
With over 45 employees in Canada and the US, Bain highlights the importance of a high-performance and diverse team. "As CEO you need to raise money for the company, but how do you raise it without a team? As I like to say to the investors, you need to have chocolate and peanut butter, if everybody at space 1.0 is chocolate, you don't need more of it. We need peanut butter, which means, attracting people who don't know anything about space, specialists in streaming video, gaming technology, bid data networks, secure data systems, artificial intelligence, etc. That's the hard part, bringing those two worlds together to really have a Space 2.0."
Our natural environment contributes $125 trillion to our global economy every year. So if we don't protect that asset, how can you have an economy?
"It's a good business to protect your assets and the environment so we can continue operating and developing new businesses. Humanity won't be able to keep sustaining and pretending that global warming is not here. We can solve the problem if we empower people to do it" says Bain.
NorthStar's mission is to empower humanity to preserve our planet. They believe that if humanity has the right information, they will do the right thing, either for business or personal reasons.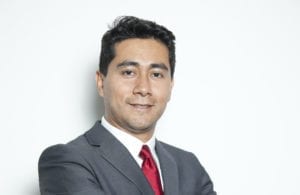 Jose Salgado is a Space Commercialization specialist and founder of Unite Space.