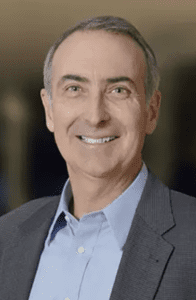 Edinburgh / McLean, 25th February 2022. – Intelsat announced that it has emerged from its financial restructuring process as a private company with a strengthened capital structure to support its growth in the satellite communications market.
Intelsat's Plan of Reorganization, supported by its creditor groups and confirmed by the U.S. Bankruptcy Court in December last year, is in effect. The plan managed to reduce the company's debt from approximately US $16 billion to US $7 billion.
Intelsat also obtained US $6.7 billion in new financing comprising of a term loan and secured notes. The financing also includes a revolving credit facility which allows the company to withdraw and repay money flexibly. As new equity owners are backing the company, Intelsat will continue to innovate, aiming for long-term success.
The firm also gained a new Board of Directors, consisting of the Intelsat's Chief Executive Officer and six new directors.