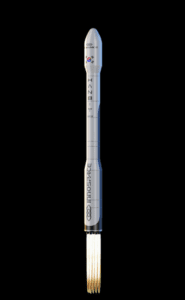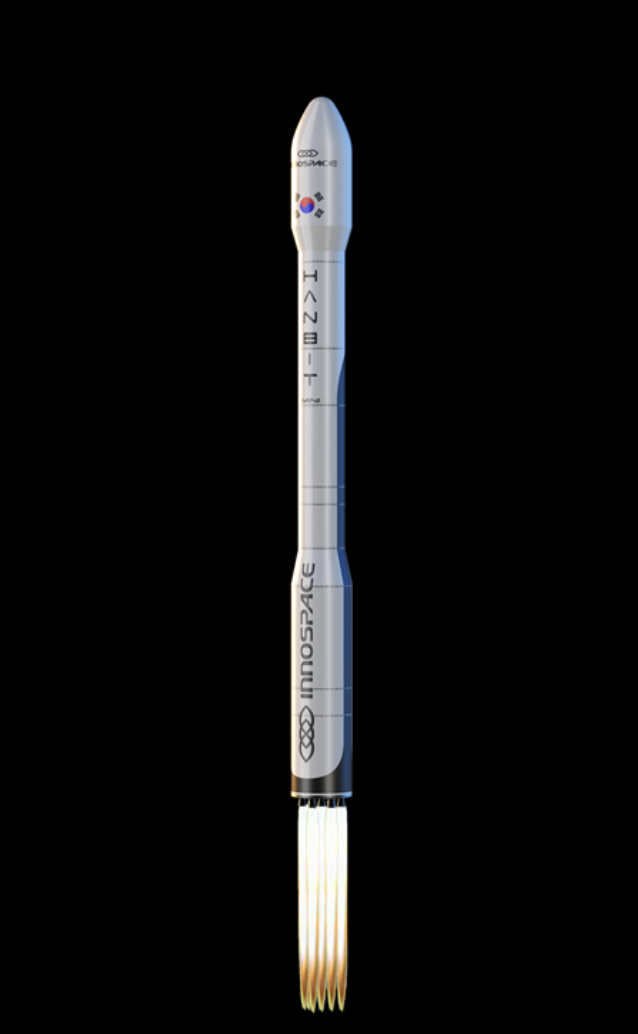 Edinburgh, 6 January 2022. – South-Korean Innospace and Norwegian Andøya Space signed a Memorandum of Understanding to launch into polar and sun-synchronous orbits from Norway, Andøya Space announced.
Established in 2017, Innospace provides manufacturing and engineering services for aerospace and defence contractors. The company is currently developing HANBIT, a series of satellite launch vehicles. HANBIT-mini, micro and nano will all launch small satellites under 500 kg.
Andøya Spaceport is a subsidiary of Andøya Space providing a launch site and related services. These services are mainly aimed at companies launching small satellites into polar and sun-synchronous orbits. 
In November, Andøya launched Japanese research rocket SS-520-3 just after securing a US $42.9 million funding from the Norwegian government.