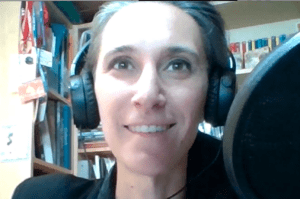 In this Space Café Radio – TOP-10 MOST IMPORTANT EVENTS IN SPACE IN 2021, contributing editor Dr. Emma Gatti talks about her thoughts on the previous year.
2021 has been an intense year for the Space sector. From breakthrough scientific achievements to thorny diplomatic accidents, the industry seems almost to be not keeping pace with itself. New actors, new goals and new exploration techniques make the space field a never-ending frontier of exciting opportunities and fast-moving developments. Its double ties with the military and the policy sectors also make it a key piece in the global power game. Which were the top 10 most important space events of 2021? And what do they mean for the future of space exploration? Here is a personal editorial take on the year that has passed. Enjoy!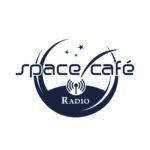 Space Cafe Radio brings our talks, our interviews, our impressions to you. In this format, you will hear conversations or the entire team of SpaceWatchers while being out on the road. Each show will have a specific topic, unique content and a very personal touch. Enjoy the show format and let us know your input to [email protected] .