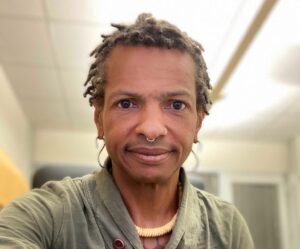 In this Space Café Radio – our Review 2021 series, SpaceWatch.Global publisher Torsten Kriening spoke with Dr Moriba Jah, Professor at The University of Texas at Austin and host of the Space Cafe "Moribas Vox Populi".
They talked about 2021 on earth, in space, what moved us, what challenged us! But also what we can expect next year.
Space Cafe Radio brings our talks, our interviews, our impressions to you. In this format, you will hear conversations or the entire team of SpaceWatchers while being out on the road. Each show will have a specific topic, unique content and a very personal touch. Enjoy the show format and let us know your input to [email protected] .