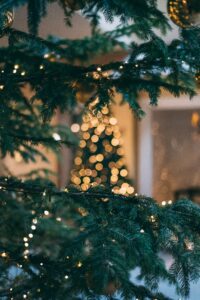 As this next very challenging year comes to an end, we would like to thank you, our Readers, our Followers, our Friends and our Supporters for all your interest, feedback and the trust you have placed in us. Thank you to all the existing and new partners!
When we started our journey at SpaceWatch.Global now six years ago, we did not expect your overwhelming response. This year we broke records and set new standards with our Space Cafe's – with 92 virtual Space Cafe's – 33 minutes with…, Law Breakfast by Steven Freeland, Moriba's Vox Populi, Black Ops, Young Global Talents, Summits and our fantastic regional format. But also our Space Cafe Podcast by Markus Mooslechner made the next giant leap in audience attention. And our new Space Cafe Radio is just about to start.
And more new things will come…. they are around the corner! Stay tuned, we will announce them very soon.
During the festive season, we will maintain our coverage, our opinion pieces and reviews.
Wherever you are, whatever you believe in: we wish all of you joyful and festive days.
Your SpaceWatch.Global team!