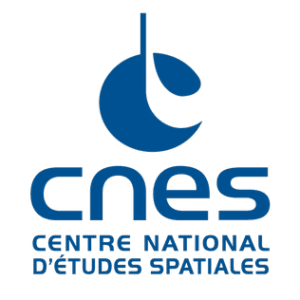 Paris, 2 November 2021. – The CEO of the French space agency CNES, Philippe Baptiste, is pushing ahead with the reorganization of the agency, the French newspaper La Tribune reports.
The reorganization of CNES entered a new phase with discussions between the unions and management, the paper reports. Baptiste has chosen to push CNES towards a matrix organization by creating a multi-purpose technical department (the Technology and Digital Department), which should bring together about 900 people, more than a third of CNES staff, the report says.
François Sillion, a specialist in artificial intelligence, algorithms, software and digital technology, who spent more than 20 years at the Institut national de recherche en sciences et technologies du numérique (INRIA), is expected to head the technical department.
If the CNES reorganization project is finalized in December, the new department will support the two project departments, the orbital systems department (Earth observation, science of the universe, exploration, telecommunications, navigation) and the space transportation department (future projects, Ariane 6 and operations), La Tribune said.
The Launchers Division in which currently about a hundred people do crucial technical work for Ariane 6 is to change its name to Space Transportation Division, a division that has not yet found its future boss. The number of staff in that division should be lower than it is today, once Ariane 6 is completed, La Tribune added.