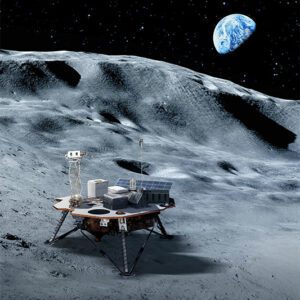 Edinburgh, 27 October 2021. – Poland joins the list of nations committed to ensuring sustainable space practices by signing the Artemis Accords, NASA reported.
The president of the Polish Space Agency (POLSA), Grzegorz Wrochna, signed the document during a ceremony at the International Aeronautical Congress in Dubai.
The Artemis Accords establish a set of principles to guide NASA's lunar exploration plans among participating nations. They implement the 1967 Treaty on principles governing the activities of states in the exploration and use of outer space. They also reinforce partner nations' commitment to the registration convention, the public release of scientific data and the agreement on the rescue of astronauts.
The Artemis Accords were originally signed by eight founding nations. Poland is the 13th country to join the Accords with more expected to be added in the future. NASA is working with international and commercial partners to establish safe, peaceful, long-term exploration on and around the Moon. The project is expected to ready the participating countries for the exploration of Mars.