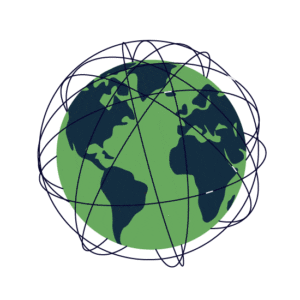 Edinburgh, 13 October 2021. – Iceye on Copernicus: The company announced it has become a Contributing Mission to the Copernicus Programme, the largest Earth observation programme in the world.
According to the agreement, Copernicus services will have access to Iceye's synthetic-aperture radar (SAR) imagery.
The collaboration will be funded by the European Commission and operated by ESA.
The Copernicus Contributing Mission Activity aims to provide very high resolution optical and SAR commercial satellite imagery. These will then be utilised by the six Copernicus services including the Land, Emergency, Security and Marine services. The technology is used to enhance public safety, border control, land use, security and maritime domain awareness, the company said.
Iceye's constellation of SAR satellites send powerful radar beams to Earth's surface from 550 km in space. The beam penetrates clouds, smoke and can image the ground at night as well to provide constant coverage in all weather conditions.
The company has launched 14 SAR satellites into orbit and is planning to increase this number to 18 next year.