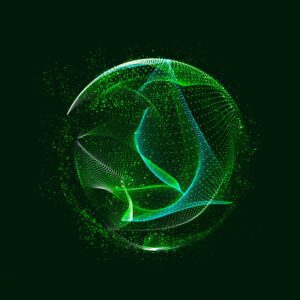 Edinburgh, 18 October 2021. – KTN and the Space and Geospatial Virtual Pavilion at COP26 is calling for organisations to pay them a visit to better understand the use of location intelligence.
The technology can help companies working to tackle climate change sustainably to improve operations and meet global climate targets.
The eleven-day online event is organised by KTN in collaboration with more than 30+ national and international partners. The over 30 sessions with expert speakers from the government, academia and industry, are free for everyone. Former Vice President of the United States, Al Gore, is also among the speakers. Key partners include the UK Space Agency, Space4Climate, ESA and the Scottish Space Leadership Council among others.
Knowledge Transfer Network, KTN's mission is to connect ideas, people and communities to drive positive change through innovation. The aim of the pavilion is to show how contrasts between "cities and rural environments impact business, society, and the climate in different ways," said KTN. Location intelligence data can help monitor and adapt to climate change.
Attendees will have networking opportunities while learning about the role of innovation, technology, and collaboration in meeting Net Zero targets. The event is running between 1st-11th November 2021 and registration is open until the very last day.