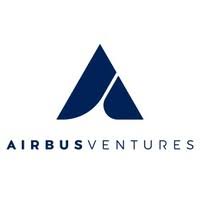 Paris, 26 October 2021. – The lunar lander startup ispace receives a Series C injection from Airbus Ventures, the company said, bringing the total amount raised to approximately $200 million.
The funds from ispace's Series C investment round are going to its second lunar mission, which is planned to launch in 2023, as well as to support the development of its Series 2 lunar lander for its third mission, which is currently planned to launch in 2024, ispace said. The Series 2 lander for the third mission is currently being developed in the United States.
Airbus Ventures is headquartered in Silicon Valley, with offices in Toulouse and Tokyo; its investment universe includes a wide variety of space-related innovative companies that can uniquely facilitate the creation of a broad and powerfully connected cislunar ecosystem, ispace said.