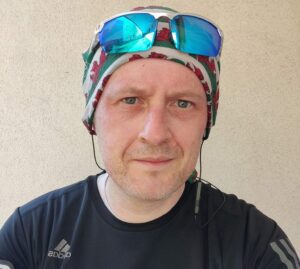 SpaceWatch.Global is pleased to present the 37th episode in our podcast series The Space Cafe Podcast: Andrew Jones on China's Space endeavours.
Episode 037 features a special guest Andrew Jones.
The question of all questions: What are the Chinese up to? Money does not seem to play a role. Nor do resources. And new plans and success stories come in monthly cycles. A country on the fast track, it seems. But is that really the case? Space journalist Andrew Jones takes an exclusive look at China's space plans.
The Space Cafe Podcast brings our signature brand of engaging and relevant content from across the global space economy to you via an exciting new format. Together with award-winning Executive Producer, Markus Mooslechner (Terra Mater Factual Studios), our fortnightly podcast features highly interesting guests.
Each episode includes a review of important topics, as well as guest appearances and deep commentary from expert panellists from across the space sector.
Thanks to our global distribution partner, BookWire, the podcast is available on all major podcast platforms.