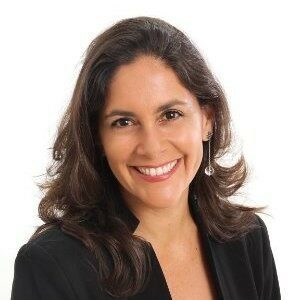 SpaceWatch.Global is pleased to present the 36th episode in our podcast series The Space Cafe Podcast: Stella Guillen: CCO of ISAR Aerospace, Europe's hottest stock in the launcher segment
Episode 036 features a special guest Stella Guillen.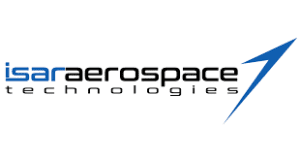 ISAR Aerospace is one of the hottest stocks in the European launcher sector. In just 3 years they have gone from virtually 0 to 100 building a 1 ton payload rocket, which will be launched for the first time next year. The aggressive speed and innovation of the company has convinced prestigious investors and brought 180 million euros into the coffers. Expectations are high, as ISAR Aerospace offers huge opportunities beyond Bavaria. CCO Stella Guillen is the special guest in the Space Cafe Podcast Studio.
The Space Cafe Podcast brings our signature brand of engaging and relevant content from across the global space economy to you via an exciting new format. Together with award-winning Executive Producer, Markus Mooslechner (Terra Mater Factual Studios), our fortnightly podcast features highly interesting guests.
Each episode includes a review of important topics, as well as guest appearances and deep commentary from expert panellists from across the space sector.
Thanks to our global distribution partner, BookWire, the podcast is available on all major podcast platforms.










Tune in here