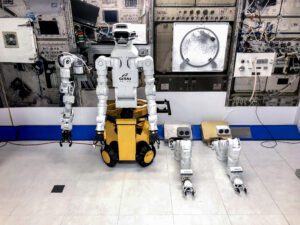 Edinburgh, 30 August 2021. – A SpaceX Dragon resupply spacecraft was launched on a recycled Falcon 9 rocket and will arrive at the International Space Station (ISS) today, NASA said.
Carrying more than 2170 kg of cargo, the Dragon lifted off from NASA's Kennedy Space Center in Florida yesterday, the agency said. It is SpaceX's 23rd commercial resupply mission and is scheduled to dock at the station today.
The spacecraft carrying science experiments, crew supplies, and hardware will remain at the station for about a month. The science experiments the Dragon will deliver include the Advanced Plant EXperiment-08 which aims to develop genetic engineering of plants more suited to microgravity.
REducing Arthritis Dependent Inflammation First Phase evaluating the effects of microgravity and radiation on the growth of bone tissue will also be aided by the cargo arriving today. Another experiment helped by the arrival of the spacecraft is MISSE-15 NASA. The aim of this research is to test how space environment affects the performance and durability of certain materials. The Nanoracks-GITAI Robotic Arm, also arriving on the ISS today, will demonstrate the versatility and dexterity of a robot designed by the Japanese GITAI. The Faraday Nanofluidic Implant Communication Experiment will test an implantable, remote-controlled drug delivery system.