by Jose Salgado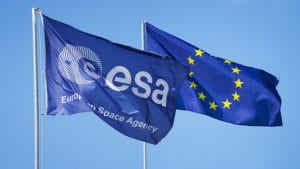 In June 2021, ESA and the EU signed a new Financial Framework Partnership Agreement for a new EU space programme. This agreement represents an EU investment of almost €9 billion in the period of 2021 to 2027, adding to ESA's current budget of $6.49 billion to continue the programmes defined by ESA's Member States. According to the European Space Agency, the agreement will also support new initiatives especially in space commercialisation, where ESA will play a key role, offering new funding opportunities for entrepreneurship.
This poses an important question: does ESA have the capabilities and organizational adaptability to lead the commercialization of space and the creation of a competitive European space ecosystem?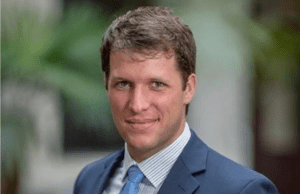 According to Carlos Entrena, Founder & CEO at Plus Ultra Space Outposts, "ESA is not a commercial entity and thus does not have the same level of expertise as private companies when it comes to assessing markets, creating innovative services, and competing with other service providers. ESA should take the role of another customer instead of a system/service designer, just like NASA"
But let's remember that NASA's commercial transition didn't happen overnight. Since 1984 the agency started pursuing commercial spaceflight options, awarding the first cargo contracts in 2008 to SpaceX.
In contrast, ESA and France bet in 2016 on the Ariane 6 launcher to maintain independent access to space. Currently, Ariane 6 development cost is $4.5 billion and offers a final cost per launch higher than SpaceX's Falcon 9, plus the maiden flight has been delayed from 2020 to 2022. Geopolitical decisions and government resistance to invest in technical innovation instead of supporting existing contractors, played a role in this scenario.
That is why Plus Ultra Space Outpost, a company that deploys and operates the enabling infrastructure for the upcoming cislunar economy, was founded in Spain; an ESA member state without a Space Agency.
Spanish companies participate in most European space activities but without a centralizing entity that establishes national priorities. This allows new startups to focus on their ideas, rather than trying to fit within the program established by the agencies.
But it's not only public entities that are responsible for a commercial space ecosystem, investors play a key role, however, European investors are noticeably more conservative and risk-averse than US investors. Many of which stay away from high-CAPEX projects, preferring software-based or nano-sat based applications, and discouraging European startups with more ambitious plans.
According to Carlos Entrena "The best thing that public institutions can do to support startups is to generate early demand for their end products. Especially for applications with value chains ending beyond Earth. Early demand facilitates fundraising for the startups and motivates foreign companies to move into the region, creating more capabilities for the space ecosystem in Europe".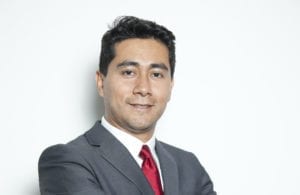 Jose Salgado is a space industry commercial consultant and founder of D-Construct Space. www.dconstruct.space