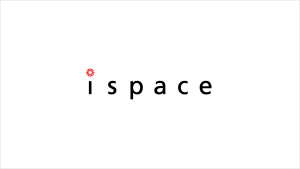 Athens, 5 August 2021. – Ispace raised nearly €39 million in a Series C funding round, with Incubate Fund as the lead investor, the Japanese startup said.
The new round brings ispace's cumulative total funding to approximately €84.5 million, ispace said, including past Series B, Series A and seed investment, as well as its existing and new bank loan financing announced in June 2021.
Incubate Fund is a Japanese venture capital fund, which has been supporting ispace since the company's seed stage in 2014.
The new funds are planned to be applied to ispace's second lunar mission, which is planned to launch in 2023, and to increase the size of its lunar lander for its third mission, which is planned to launch in 2024, ispace said.
The lander for its first lunar mission, which is scheduled for the second half of 2022, is currently being assembled at ArianeGroup Germany in Lampoldshausen. The lander for the third mission is being developed in the United States, ispace said.