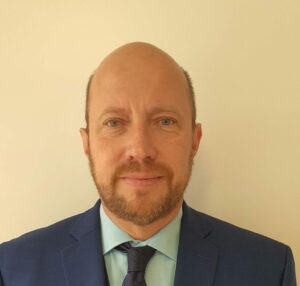 In this week's Space Café Brazil, Ian Grosner talked with Andre Rypl, his career as a Brazilian diplomat and gave some advice to the students who want to pursue this post at the Brazilian Ministry of Foreign Affairs. He talked about his first contact with the space sector and his first meeting at the Legal Subcommittee of the Committee on the Peaceful Uses of Outer Space (COPUOS).
They also discussed the space race history and the beginning of the golden era of the United Nations' treaties on outer space and which was the role of Brazil as a founding member of the COPUOS. He also talked about the impact of COVID in the diplomatic negotiations regarding the space sector during this period.
Andre highlighted some important discussions that happened at the 60th session (31 May – 11 June 2021) of the Legal Subcommittee of COPUOS, in particular, the proposal to establish, under a five-year work plan, a working group under the agenda item on the general exchange of views on potential legal models for activities in exploration, exploitation and utilization of space resources.
Finally, André Rypl talked about how Brazil has become the 12th country to sign the Artemis Accords and the first in South America to do so. He explained why only a small number of states have ratified the Moon Agreement of 1979 and why, in his opinion, both instruments can coexist peacefully.
Mr. Rypl also answered relevant questions from the audience.
This Space Café Brazil, held on 23 June 2021, was hosted by Ian Grosner, correspondent of SpaceWatch.Global in Brazil.
SpaceWatch.Global is a Switzerland-based digital magazine and portal for those interested in space and the far-reaching impact of the space sector.
Here the video: