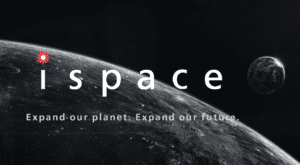 Luxembourg, 16 June 2021. – Japan is the fourth country in the world – after the United States, Luxembourg and the United Arab Emirates – to have a dedicated law for the exploration and exploitation of space resources.
The Law Concerning the Promotion of Business Activities Related to the Exploration and Development of Space Resources was passed by the National Diet of Japan, the new space startup ispace said and welcomed the law.
The law provides that Japanese private business operators shall be permitted to engage in the exploration and development of space resources, such as water, minerals, and other non-living resources in outer space, on the Moon and other celestial bodies, the Japanese lunar exploration company with a European subsidiary in Luxembourg said.
"This means that companies of Japanese nationality may operate continuously in a fixed location on the Moon for the purposes of

 
mining or extraction, storage,

 
processing,
 

and other operations 
necessary for the development of space resources, as well as to freely use 
space resources."