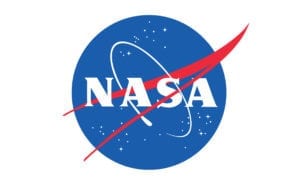 Luxembourg, 3 May 2021. – Following complaints by competitors, the U.S. space agency NASA suspended SpaceX's work on the lunar Human Landing System (HLS).
Pursuant to protests to the Government Accountability Office (GAO) of Blue Origin and Dynetics – who competed with SpaceX for the giant contract – NASA "instructed SpaceX that progress on the HLS contract has been suspended until GAO resolves all outstanding litigation related to this procurement", NASA said.
NASA had selected SpaceX in April for the development of the first commercial human landing system to deliver astronauts to the lunar surface under the Artemis Program.
Under the award, NASA and SpaceX would complete the first crewed demonstration mission to the surface of the Moon in the 21st century, the agency said earlier.