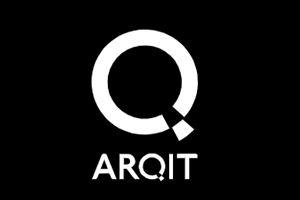 Luxembourg, 28 May 2021.
– The European Space Agency (ESA) partners with the British Arqit – a leader in the quantum encryption field – to develop its quantum key distribution satellite QKDSat, the agency said.
ArQit recently announced that it was merging with Centricus, a global investment firm, in a transaction expected to provide Arqit with up to €330 million in gross proceeds.
The deal "fully finances" Arqit's endeavors to develop state-of-the-art satellites for quantum key distribution, ESA said.
QKDSat is developed by a number of ESA member states including Austria, Belgium, Canada and the Czech Republic under ArQit's leadership.
Elodie Viau, ESA's Director of Telecommunications and Integrated Applications, said: "I am proud to see our industrial partner ArQit making a decisive step to move the QKDSat project forward and to raise the required funding on the market. This is proof of the competitiveness of our industry and the willingness of private players to partner with us and invest in the future."
Arqit recently announced a partnership with Sumitomo to open its quantum encryption technology to the Japanese government, enterprises and citizens. Sumitomo also invests in Arqit's merger with Nasdaq-listed Centricus, the company said on 20 May.