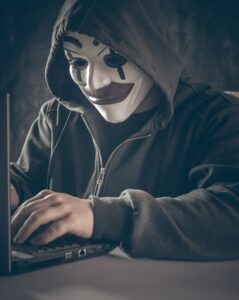 Dear SpaceWatchers! 
Our global IT team will perform a few maintenance tasks on Friday 2 April during the day.
That means it can happen that you will experience service interruptions and error messages. We apologize for any inconvenience.
In the meantime, you can enjoy our 24 Episodes of Space Cafe Podcasts that will entertain you for 24 hours, or our YouTube Channel with over 24 hours of great Space Cafe content as well.
Our maintenance will include database updates on the server and in the backend.
We further improve our platform for you to enjoy even more being a SpaceWatcher!