Luxembourg, 30 March 2021. – Inmarsat sues the Dutch government over the reconfiguration of one of its emergency facilities for 5G, the Financial Times (FT) reports.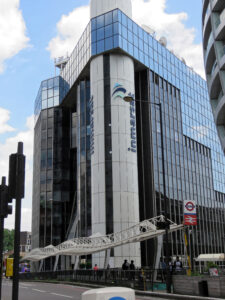 Inmarsat has launched legal action against the Dutch government after the British satellite company was told to move a facility it uses for critical global maritime safety services so that telecoms companies can use its spectrum for 5G, the FT writes.
The company owned by Apax and Warburg Pincus has initiated proceedings in the civil court in the Netherlands to seek an injunction over what it claims is a contravention of national and international law, the newspaper says.
The Burum teleport in the north-east of the Netherlands operates for Inmarsat as an emergency call centre for maritime safety; it is also used by the military, FT says.