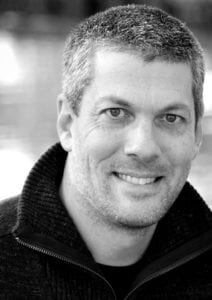 SpaceWatch.Global is pleased to present the 20th episode in our podcast series The Space Cafe Podcast: Alexander Soucek – ESA and the legal challenges of space.
Episode 020 features special guest Alexander Soucek.
Alexander Soucek is a space lawyer at ESA and must ensure that the increasing human presence in space remains under control. Not only in terms of traffic but also ownership and rules of conduct. One specific issue currently being negotiated is the inevitable demise of the International Space Station (ISS) and how and, more importantly, where it will crash to Earth.
The Space Cafe Podcast brings our signature brand of engaging and relevant content from across the global space economy to you via an exciting new format. Together with award-winning Executive Producer, Markus Mooslechner (Terra Mater Factual Studios), our fortnightly podcast features highly interesting guests.
Each episode includes a review of important topics, as well as guest appearances and deep commentary from expert panellists from across the space sector.
Thanks to our global distribution partner, BookWire, the podcast is available on all major podcast platforms.











Tune in here.