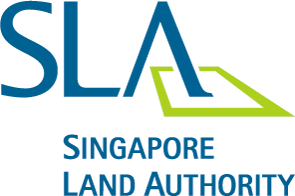 Luxembourg, 16 February 2021. – Singapore launches a student competition to develop a satellite-based assistant in the care of the elderly, the Singapore Land Authority (SLA) and Singapore Space & Technology (SSTL) said.
The organisations are launching offer college and tertiary students an opportunity to use the GNSS high precision satellite positioning system in the creation of a wearable location tracking solution to assist in the care of the elderly, individuals with special needs, and even pets, SLA and SSTL said.
SLA manages the Singapore Satellite Positioning Reference Network (SiReNT), which supports both DGNSS and RTK services, as well as the Post Process On-Demand (PP On-Demand) for millimetre accuracy post-processing service.
"Singapore is facing an increasingly greying population and we want to encourage the development of solutions to assist caregivers in caring for the elderly, as well as people with special needs. This challenge is intended to engage young minds to overcome limitations in the development of wearable solutions to solve real-life problems to benefit the community. Through this initiative, we also hope to build interest in the use of satellite positioning reference technology to power real-time, high precision positioning applications," said SLA Acting Chief Executive Simon Ong.