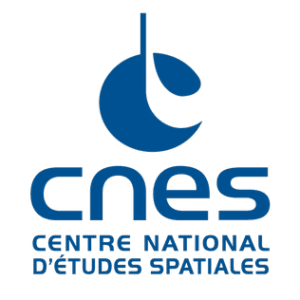 Paris, 7 December 2020. – Fishing for information: A satellite mission of the French space agency CNES wants to monitor the activities of small-scale fishing globally, the Economist reported.
CLS, a CNES subsidiary that monitors transponders on large fishing vessels around the world, wants to place a small, solar-powered transponder of "the size of a shoe" and called "Nemo" on small fisher boats in order to monitor their activities and increase their safety, the magazine wrote.
"Fish are being plundered from the ocean at an alarming rate", Economist wrote, "some 90m tonnes of commercial catch" per year. But "few authorities monitor the activities of the 50m or so fisherfolk who operate small boats in local waters".
Working with local authorities and organisations in Asia and South America, CLS wants to install and deploy around 1000 Nemo transponders by end of the year, Economist said. The "Nemo" tracking not only allows to monitor the boats but improves their off-shore safety when mobile phone connections fail.