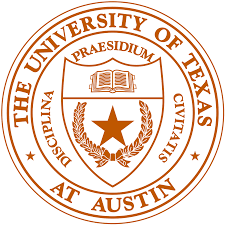 Luxembourg, 18 October 2020. – The University of Texas at Austin, U.S., cooperates with the National Space & Science Technology Centre of the United Arab Emirates (UAE) University on space science and research, the university said.
The two universities commit to collaborate "across a range of areas including space debris mapping, radio and optical observations, observation and monitoring of transient astronomical objects, spacecraft tracking and monitoring observations, implementation and maintain of the joint database of space debris objects based on observation data, progress towards a joint space traffic management framework, and more," the University of Texas said.
The collaboration also intends to contribute to the United Nations Office of Outer Space Affairs' (UNOOSA) initiatives.
"We have launched eyesonthesky.org to highlight humanity's next wicked environmental problem: space, and we are excited to partner with the NSSTC of the UAE University to jointly address the decision intelligence required to underwrite meaningful space safety, security, and sustainability", said Moriba Jah, Associate Professor of Aerospace Engineering and Engineering Mechanics. "We are developing a Space Domain Digital Twin called ASTRIAGraph that is shared between us in this partnership, which will have implications in delivering beyond science and technology needs, toward evidence-based space policies and regulations."