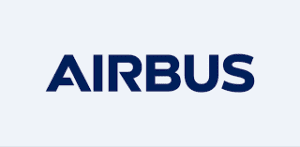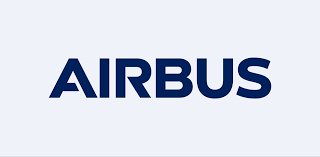 Luxembourg, 15 October 2020. – Another success for Airbus: the company has been selected by the European Space Agency (ESA) as one of the two primes for the definition phase of the European Large Logistic Lander (EL3).
Airbus will develop the concept of a large logistic lander which is able to transport up to 1.7 tons of cargo to any location on the lunar surface, Airbus said. EL3 flights are set to begin in the late 2020's, with a cadence of missions over the following decade and more.
With EL3, ESA and its member states will make a further substantial European contribution to the international effort to establish sustainable exploration of the Moon, Airbus said. EL3 will be designed as a fully independent European lunar surface logistics mission capability, including European launch capability with Ariane 6. ESA anticipates flying three to five EL3 missions over a 10 year time frame.
Europe is already contributing to the Global Exploration Roadmap agreed by 14 space agencies around the world, Airbus said. This contribution includes the participation in international missions to Mars, the procurement of substantial elements for crewed space stations – ISS and Lunar Gateway – and the Orion European Service Module for the Artemis mission.