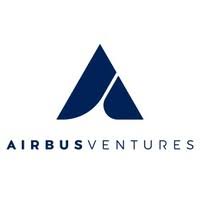 Paris, 25 October 2020.  – Airbus Ventures, the venture capital arm of Airbus, expands its presence in Asia Pacific with an investment in the Singaporean radiation protection start-up Zero Error Systems (ZES), Airbus announced.
The $1.85 million investment round was composed of investments from Airbus Ventures, SEEDS Capital, Silicon Solution Venture, NTU's Strategic Research Innovation Fund, private investors, and ZES founders, Airbus Ventures said.
ZES was founded in 2019 as a spin-off from Singapore's Nanyang Technology University. The company has developed a smart chip able to detect harmful heavy-ion radiation, thus offering a novel protection against radiation damage for satellites.
The Airbus Ventures partnership "will enable and expedite the proliferation of our products and technologies into the Airbus Ventures ecosystem and beyond," Dr. Shu Wei, ZES founder and Chief Technology Officer, said. ZES expects its first launch into orbit for 2021.