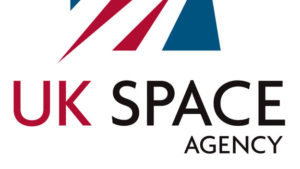 Paris, 25 October 2020. – Lockheed Martin moves its planned UK launch operations from the Space Hub Sutherland in northern Scotland to the Shetland Space Center on the island of Unst, also in Scotland, the UK Space Agency announced.
"Lockheed Martin's plans to move its UK Pathfinder Launch to the Shetland site at Lamba Ness on Unst would continue to deliver long-term value and help establish a sustainable, commercial launch market as part of the UK's spaceflight programme – LaunchUK," the agency said.
Lockheed Martin is in discussions with a preferred partner to provide launch services for the mission, the agency added, without specifying the partner.
Shetland Space Centre anticipates that by 2024, the spaceport site could support a total of 605 jobs in Scotland, the UK Space Agency said.
"We want the UK to be the best place in Europe to launch satellites, attracting innovative businesses from all over the world and creating hundreds of high-skilled jobs," UK's Science Minister Amanda Solloway said. "The potential to have multiple spaceports in Scotland demonstrates the scale of our ambition".
The smallsat launcher Orbex and the Highlands and Islands Enterprise agency continue to advance their launch plans from Space Hub Sutherland, the UK Space Agency said.
In addition to the two Scottish sites, the UK is seeking to establish Cornwall Airport Newquay (Spaceport Cornwall) as a third launch site in the UK, hosting, for example, Virgin Orbit's LauncherOne vehicle.