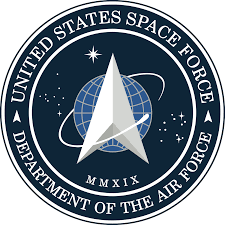 Redondo Beach, California, 17 September 2020. – Northrop Grumman Corporation has been awarded a contract by the U.S. Space Force to develop a next generation of super cyber-secured military satellites, the company said on 17 September.
U.S. Space Force mandated Northrop Grumman to deliver the prototype for the Evolved Strategic SATCOM (ESS) program which aims at developing a modernized strategic communications space segment with enhanced resilience and cybersecurity capabilities, the company said. "During the rapid prototyping phase, the company will deliver the preliminary design for ESS' space segment and a ground-based demonstration."
The ESS program will seamlessly interoperate with, and eventually replace, the Space Force's existing Advanced Extremely High Frequency (AEHF) system to provide enduring and secure satellite communications to strategic users, Northrop Grumman said.
The company did not specify the size of the contract award; press reports said it would be nearly $300 million.
"Northrop Grumman looks forward to building on more than 40 years of successfully delivering protected satellite communications solutions to our customers," said Cyrus Dhalla, Vice President, Communications Systems, Northrop Grumman. "ESS is critical to extending our nation's secure satellite communications infrastructure, as it will provide strategic users with assured, uninterruptable connectivity without fear of discovery anywhere on the globe."